I've had to spend a lot of time over the past few weeks trying to figure out how to make Garrett's costume for Hallowe'en this year. He's going as Sam from Tron: Legacy (see below) and this was not something I could easily pick up off the shelf. I also had to try to figure out how to make something somewhat shiny so that it would look like he had light shining out of him.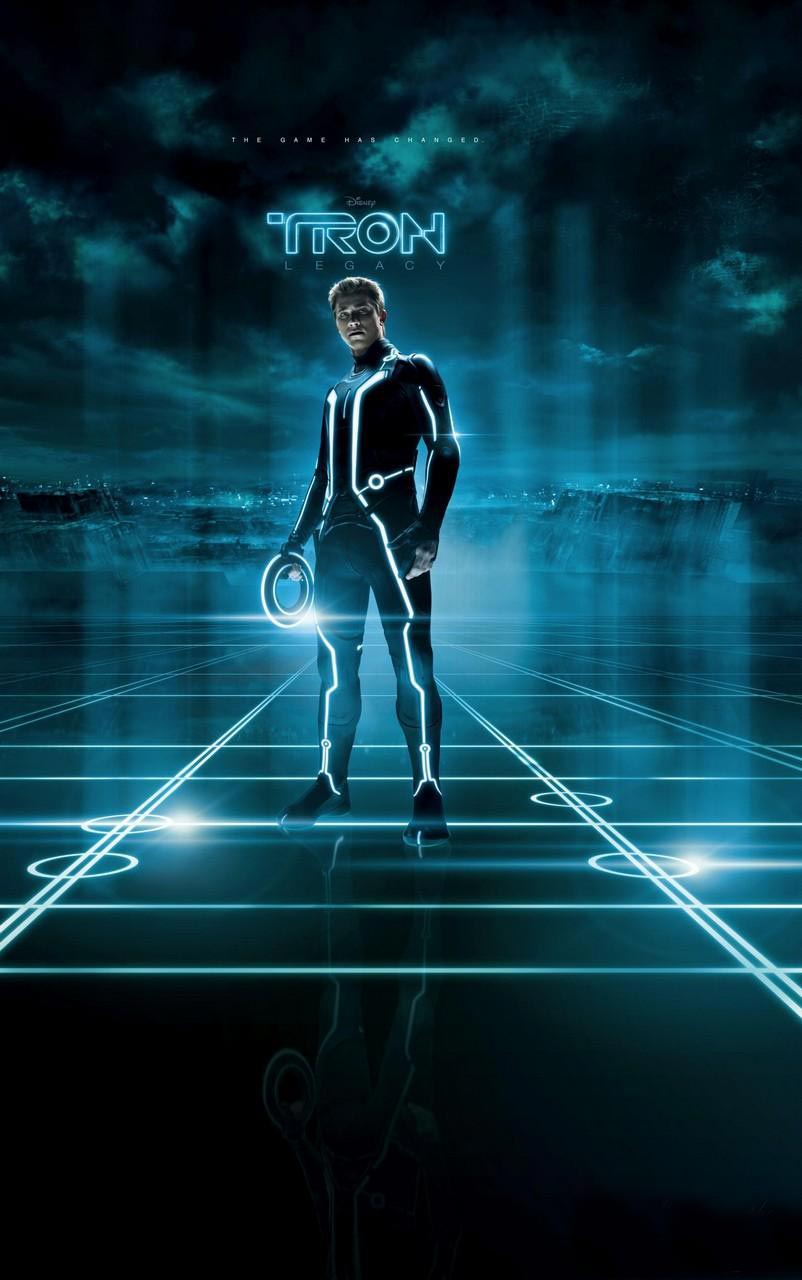 So firstly, I ordered a shirt from the Real Life Comics store that takes care of a lot of the detail on the torso and also glows blue in the dark. For the pants, I took a pair of black windbreaker pants and put strips of blue duct tape and reflective tape on them.
We'll be taking the costume out for a test run on Saturday afternoon for the town Trick Or Treat on Main Street. Hopefully the tape sticks to the pants and doesn't disintegrate!